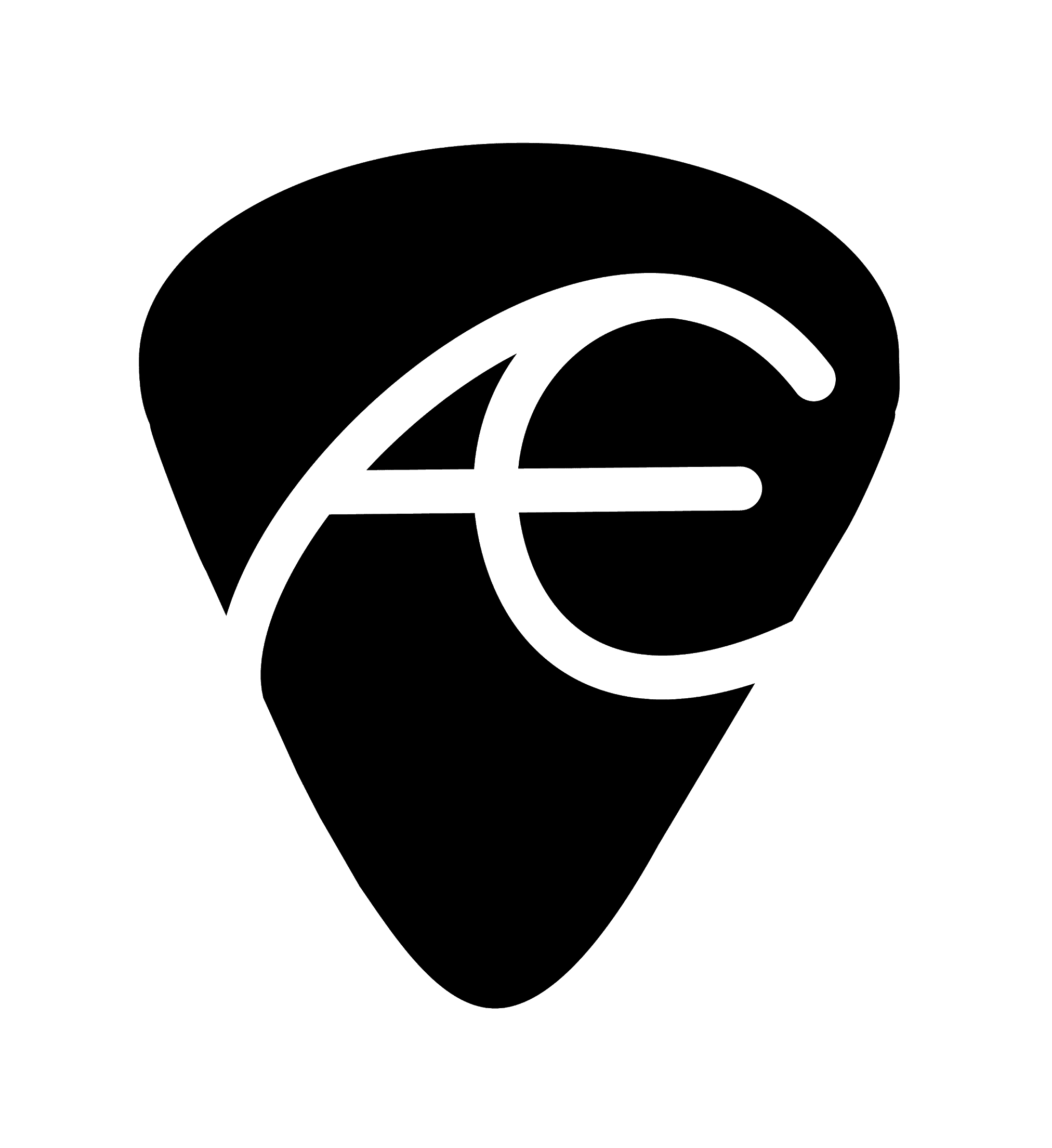 Ace Performance Picks
I've been a musician for 35 years, and I always loved it when Dad would take my brother and I to the local music stores to look around. The wide variety of picks in those little boxes on the counter would always grab my attention – all of the different colors, shapes, thicknesses, and materials. I would usually buy 4 or 5 every time I went, so I eventually amassed quite a little collection. Many people probably don't think twice about the pick they use, but I've always found it fascinating how each pick felt and sounded differently depending upon the thickness, material, and finish. Although I had my favorites, I never found the perfect pick. So seven years ago I decided to start making my own out of materials that weren't on the market yet. After a lot of trial and error, I created some that were unique and sounded and felt better than anything I had used before. The result was the model I call The Force. Every pick is hand made by me, and I think you'll love the craftsmanship in each pick.
Many people worldwide have discovered the tone and durability of Ace Performance Picks.  Tom Bettini, bass player for Jackyl from their founding until around 2000, uses Ace Performance Picks' rounded triangles.  They give him the tone he needs and stand up to the rigors of playing gigs several nights a week.   Try them for yourself today!