Review – Bog Street Battle Axe
June 28, 2020
February 10, 2021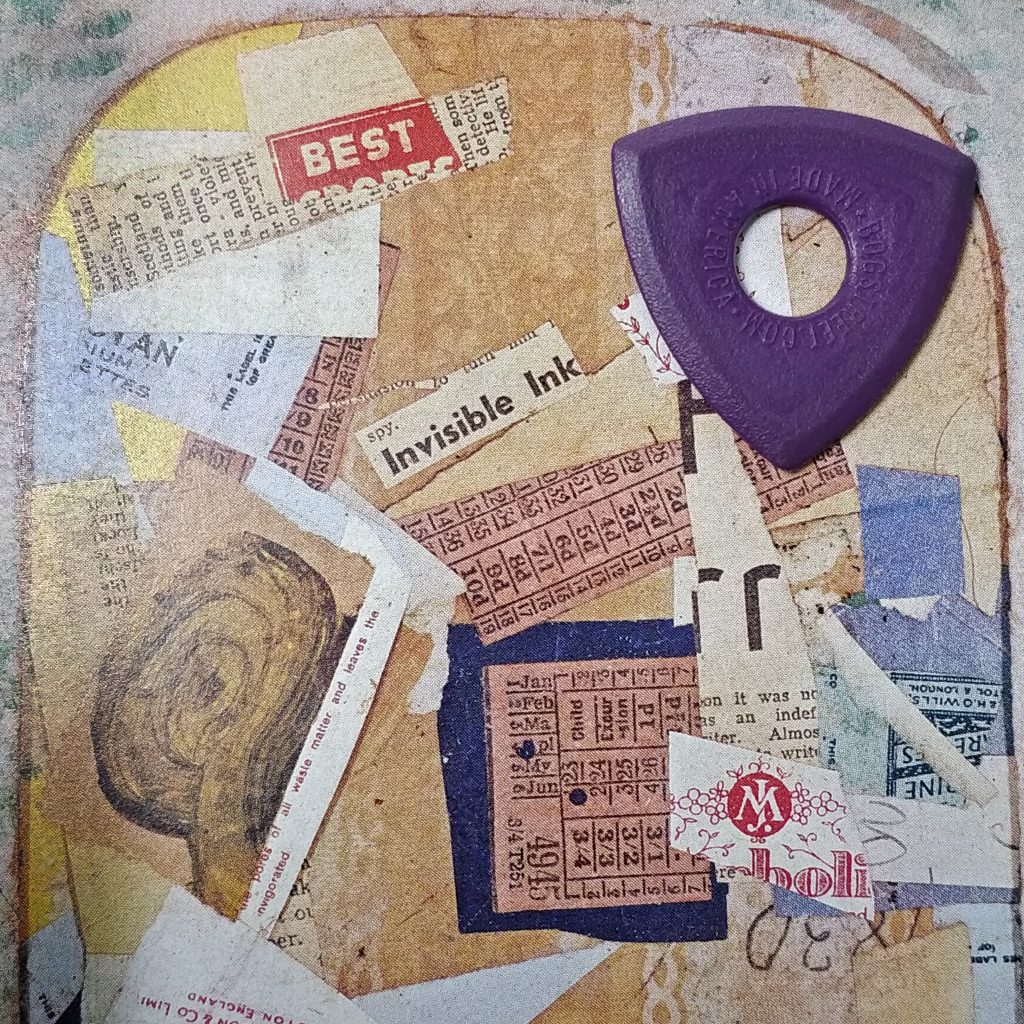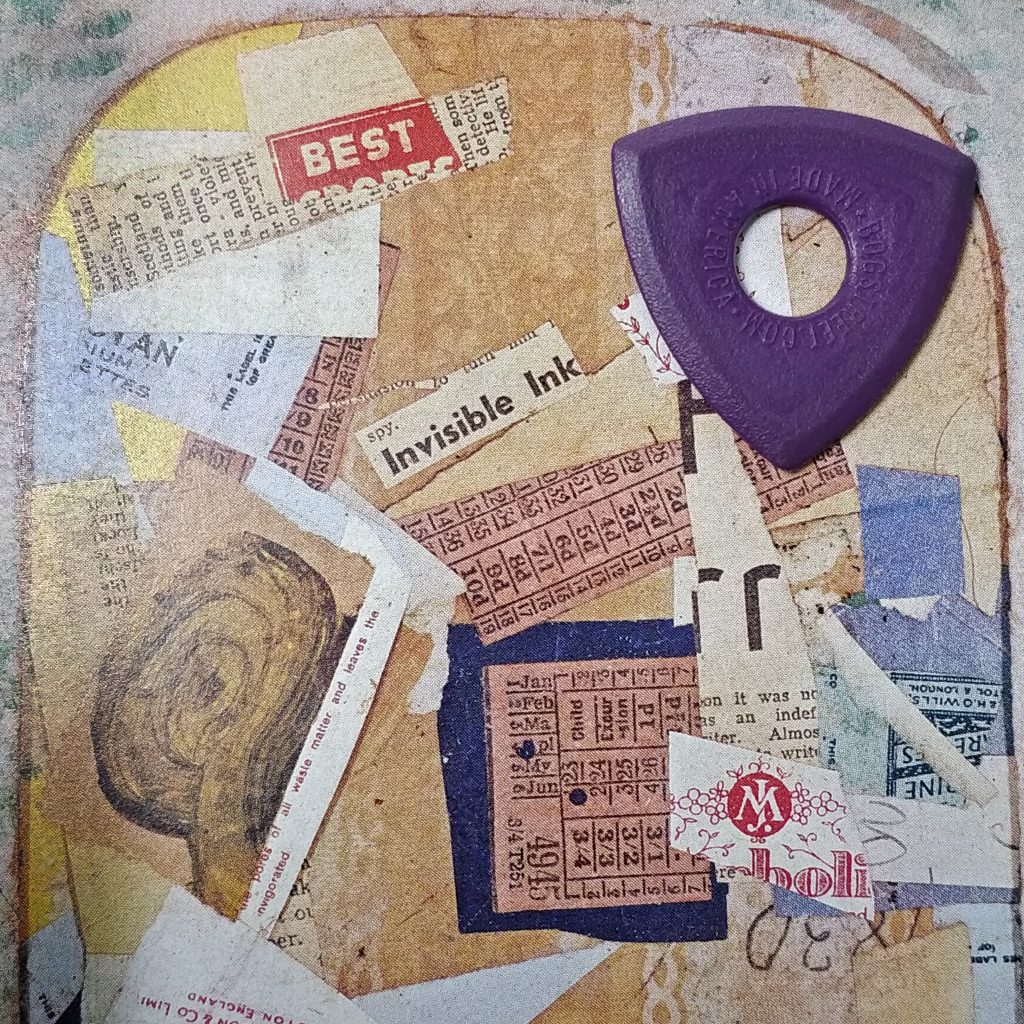 Bring your pretty face to my axe!
– Gimli of Gloin
An awful lot of romantic fiction has been written about the desert. The endless savagery, vast expanses and infinite interpretations of that wild, barren place conjure mystic, incredible notions of ancient thoughts and spiritual realms. What does this have to do with the subject of today's review? Well, it's all about moisture. Today, I'm going to take a hard look at plectrum I was able to test in its prototype stage, and finally got my hands on a little while ago. Lay your blanket and pick a constellation to admire while I tell you the story of the Bog Street Battle Axe.
Golden Axe
Measuring 28.4mm from point to point, the 2mm-thick Battle Axe is closer to a Dunlop Trinity than the traditional 346 shape it will no doubt be compared to. Designed by ex-US Air Forceman Paul Holcomb, it's part of the Axe Series, the second line of picks from Bog Street. The Axe Series takes a completely different approach to the original Leap, while still steadfastly retaining its ethos. Paul's whole thing was grip and holding on to picks properly, and coming to the guitar late in life, he tried a number of picks that just weren't cutting it, and decided to design and injection mold his own.
Kicking And Squealing
I reviewed the Leap in the early days of the Rep, and it was the first thing I ever backed on Kickstarter. I'd like to state here and now that the Battle Axe is the plectrum I knew that Bog Street had it in them to make. I can't talk about the actual material because of its proprietary nature, though I can state that it's very neatly finished, and likely a composite of some kind. The legend 'Bogstreet.com . Made In America' encircles that centre hole, and the sizable aperture in the middle means you're holding through the pick, not just onto it. While that's a little strange at first, once the shape is nestled into the crook of the first knuckle, it feels very secure indeed. For those of you who practice traditional grip, this won't feel odd in any way – if anything I'd say it's a touch more natural than some triangular shapes I've tried, and the dimensions make it much more manageable than the larger 346.
Standing Tall
Tonally speaking it's an earnest sound, not as wide-grinned as an Ace Performance Force or as bandana-wearing as a V Pick, but composed, and, dare I say it, correct. There's no fat on the Axe – I felt like I could go about my business with a song-based writer's approach rather than being forced to blaze lines everywhere. The Battle Axe's business-like methodology reminds me a little of the Pigtrum Butt, another pick that's more interested in doing the business than flapping its arms around. Improvising with this made me consider my melody more carefully, resulting in a grand, robust composition. That sure-footedness meant that I could play at speed when I wanted to, and with greater confidence, something that's definitely an added bonus from a pick designed primarily from a grip/strumming perspective.
Shhhh
Now, about that moisture. This, my friends, is the Battle Axes' greatest asset. I play a lot of picks around this thickness, and the most common problem once you sail past 2mm is chirp. The Battle Axe has no chirp. The only other picks I've encountered with this level of anti-squeak behaviour are the Ibanez Elastomers, which are pitilessly dark by design – that's not the case here. There's plenty of upper midrange and firm bass to push on with, and I found playing clean with it either on acoustic or electric was a real heads-down experience. Like I said, I don't know what this is made out of, but this substance, with its gently bumpy surface, is one of the most plain-string-friendly picks I have yet encountered.
Do The Business
What you've got here then is a very well-priced, neatly made, no-messing plectrum that's had serious thought put into it. For the strummed work for which it was designed, it's genuinely good, and if you're a rhythm player who wants their chord work to slot right into the mix, this is a must. If you're looking for tail-happy flamboyance or deep jazz, the Battle Axe might not be extreme enough, but for the lion's share of players, it comes highly recommended. Nice.
Vitals:
2mm thick
Something
Made in the USA
A righteous 8/10
Price per unit: $21 for six ($15 at time of writing)
Good question – axe me another
www.bogstreet.com
https://www.heavyrepping.com/new-youtube-video-playing-the-giant-chibson-plectrum/
https://www.heavyrepping.com/new-youtube-video-what-is-the-katori-silent/
3063
category,post_tag,post_format,maker
Reviews
bog street
bog street battle axe review
guitar picks
injection molding
pick review
plectrum blog
plectrum review
review